Dell Power Edge R940 Server
The Sun Fire V890 server is a high-performance, shared memory, symmetric multiprocessing server system that supports up to eight Sun UltraSPARC® processors. The UltraSPARC processor incorporates a chip multithreading (CMT) design featuring two threads on each physical processor.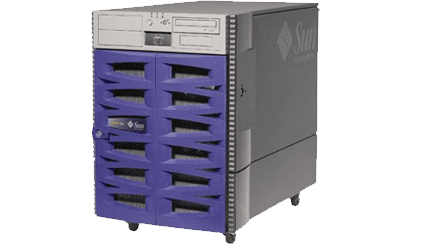 Sun Fire V880 Servers on Rental
The Sun Fire™ V880 server is an ideal system for an extensive range of applications, including Internet and database, e-commerce, ERP, and messaging. Accommodating two to eight UltraSPARC® III processors with up to 64 GB of main memory.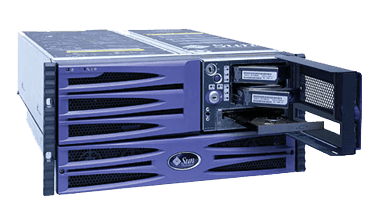 Sun Fire V490 Servers on Rentals
The Sun Fire V490 is a 4-socket server that packs 8 simultaneous computing threads of into a 5U form factor. Fit up to 4 UltraSPARC IV+ CPUs into this cost-efficient, enterprise-class system.
Sun Fire V480 Servers on Rentals
The Sun Fire™ V480 server is designed to deliver compute density and enterpriseclass RAS features at an affordable price.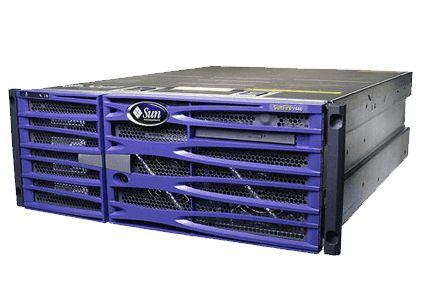 Sun Fire V440 Servers on Rentals
The Sun Fire V440 server is a data center-class, entry-level server that is powered by up to four 1.593-GHz UltraSPARC IIIi processors.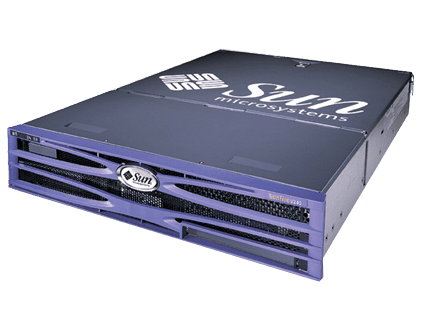 Sun Fire V240 Servers on Rentals
A Compact, Cost-Effective, Multiprocessor System in a Small Package. Powered by up to two 1.34-/1.5-GHz UltraSPARC® IIIi processors, the Sun Fire V240™ server is an entry-level, data center-class server.